Gorgeous video stills of the Fashion and Styling: by
Taejung Lee
.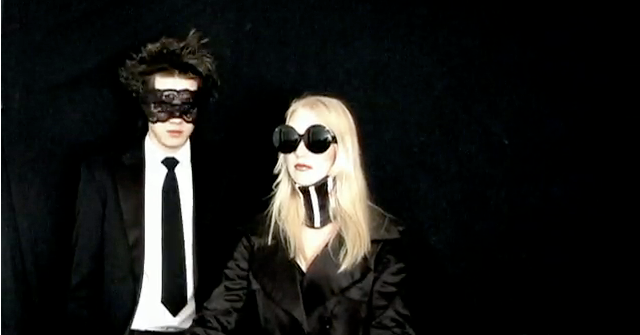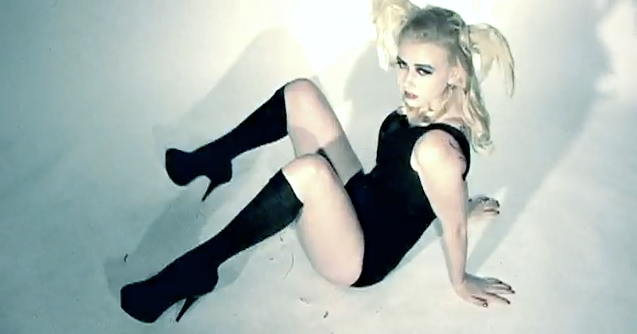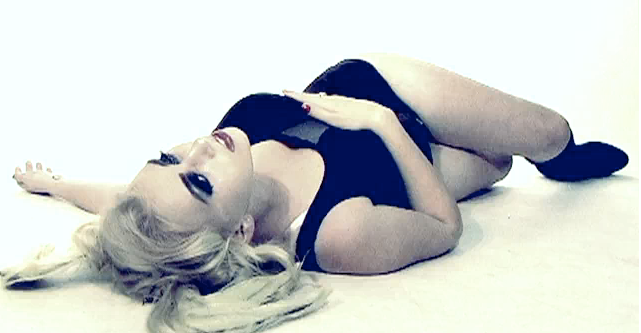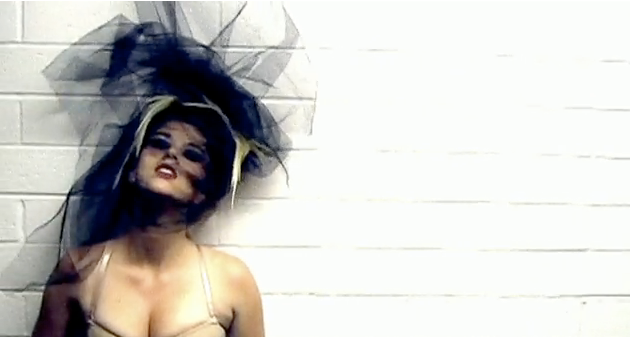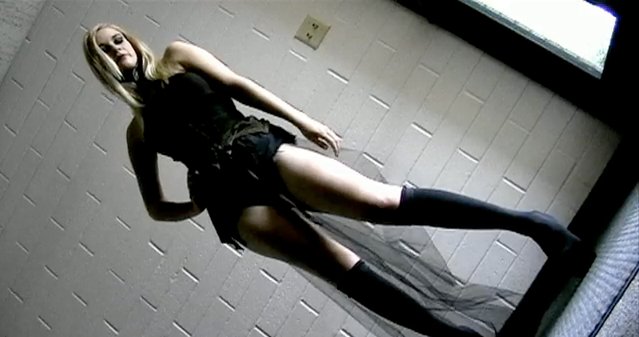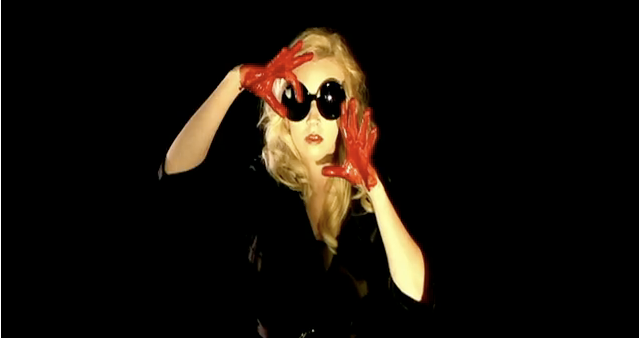 Text by:
Taejung Lee.
"It Is A Tribute Video To Lady Gaga And The Song Is From Her Newest Album: The Fame Monster.
Amey Leach, James Camargo, Britny Monceaux. Where Featured In My Film. But I Also Had Help From Jalisha Napoles For Make-Up And Vidia Israel, And Kelsey Evans-Layng For 'Crew'
I'd Like To Thank Everyone That Helped Me In This Video."
♥ MADISON thing