Hipsters, Fashionistas, and the general public (
of course
) enjoyed an evening of incredibly low prices, esp. for American Apparel, being that their prices are not always appreciated. Here are some quick snapshots of the event. The Rummage sale felt a tad'exclusive' since we were guided by staff to the lower level of the store.
Racks upon racks upon racks, of ready-to-wear merchandise dying to be worn. Cardigans, long & short sleeve T's, Button-Ups, Shirts w/ collars, hoodies, vests, tanks, dresses, skirts, denim & corduroy pants, basic shorts, winter coats, vintage, etc.........The list goes on!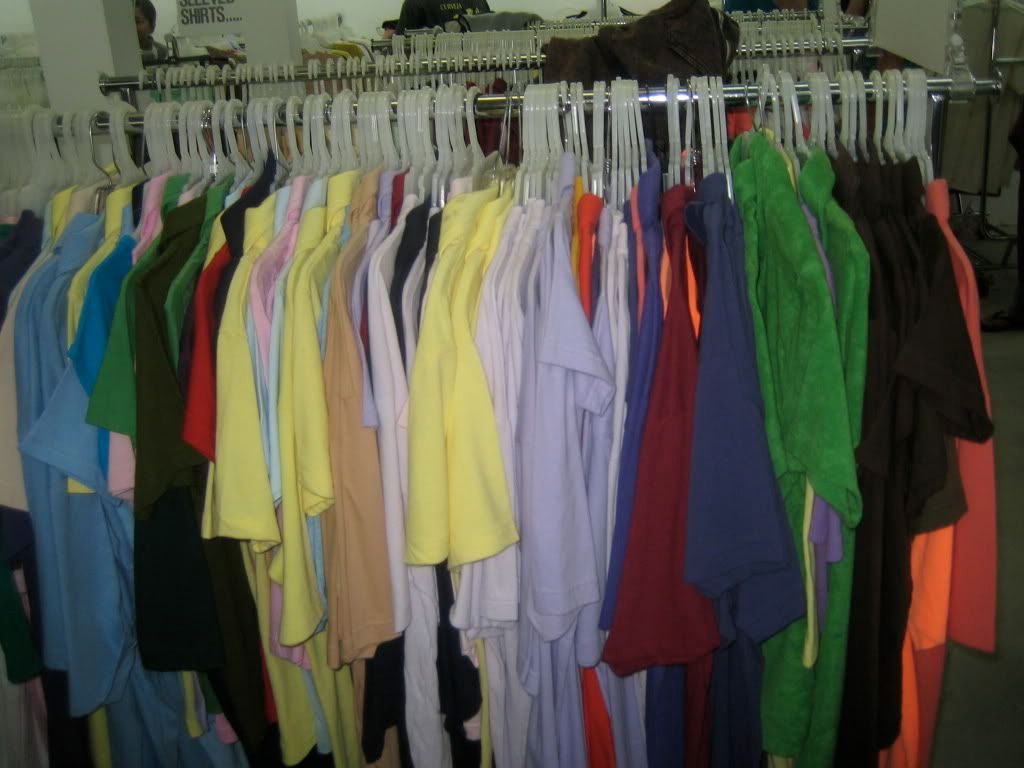 Running low on Accessories.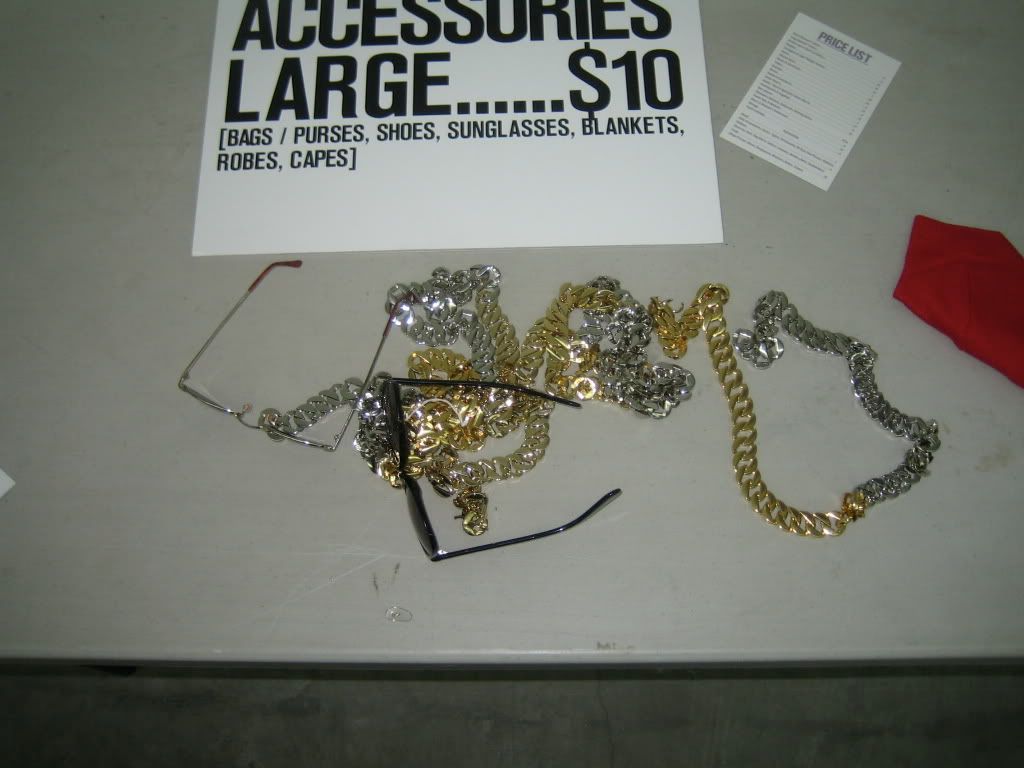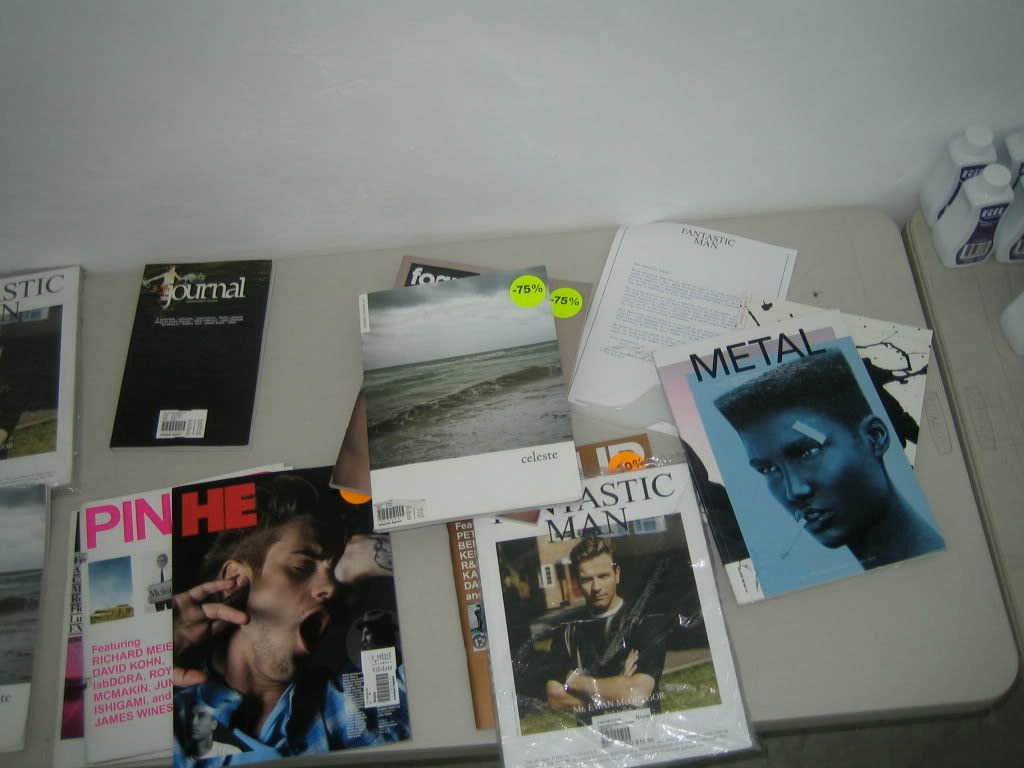 Click Image(s) to Enlarge.
Cannot wait for the next Rummage Sale!
♥ MADISON thing